Sorry! Something went wrong - the page you requested cannot be found for some reason! That's not very good - we will try and get that fixed as soon as possible.
In the meantime, while admiring the picture,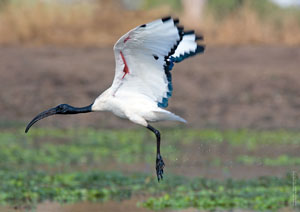 here are some options which may help:
Search for something else on the Widfotoafrica site.